WELCOME TO WATER TOWER CREATIVE
We are dedicated to delivering a multilayered dynamic product that enhances and highlights our client's vision, whether it be to sell a home, capture an event, or tell a story.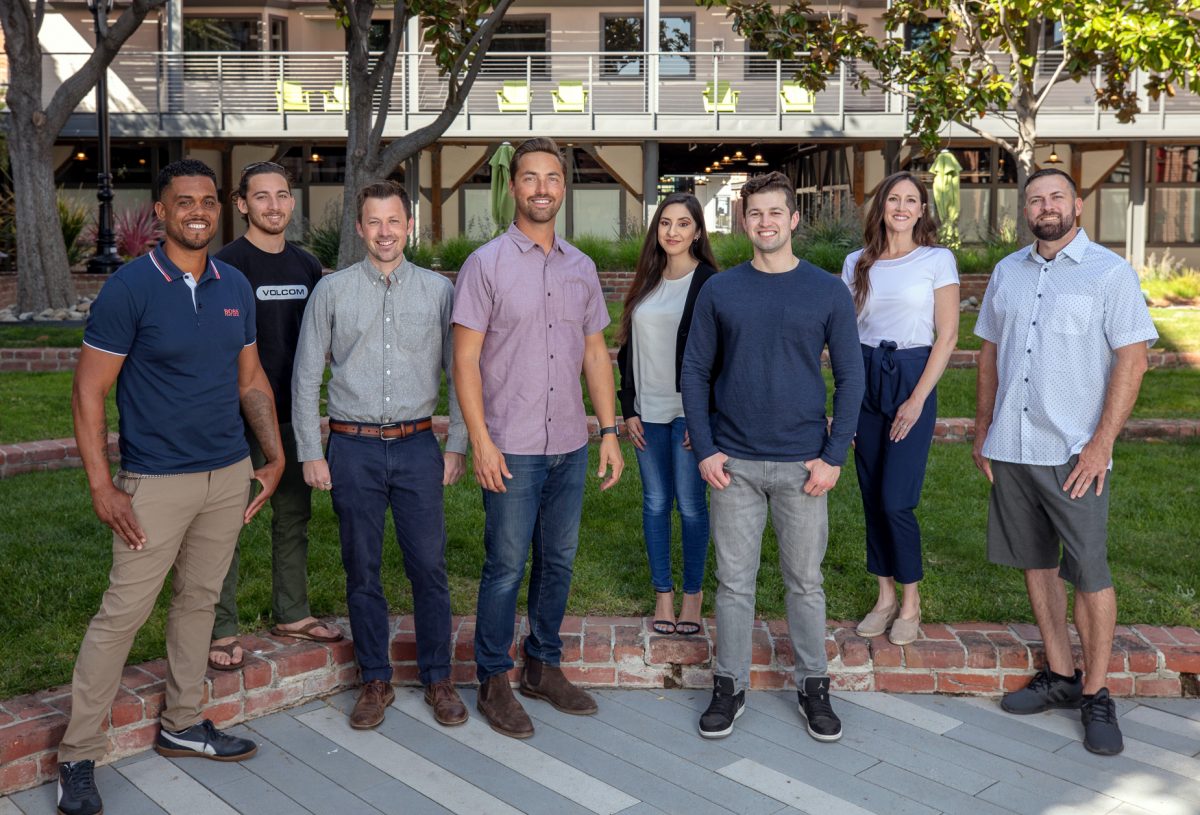 We are a team of storytellers who specialize in real estate videography.
What Our Clients Are Saying
Dasher uses Water Tower Creative for all of our video needs. They are super creative, know what aspects of our events to highlight and always provide a clean cut product that matches and enhances our brand. They are easy going and always willing to go the extra mile, show up on time and are enjoyable to work with throughout the entire process.
Hallie Barnes
Director of Marketing, Dasher Technologies, Inc.
Last year Water Tower Creative created a great video to use as a brief introduction to my business. We posted it on youtube and I link it to all my communications and added it to my email signature. Blake and his team spent one day with us and after a few passes at editing the result speaks for itself, as well as for my business and for University Production. Everyone who contacts me now says they saw our video. I wish I had done this years ago.
Jeffrey J. Christian
CEO, Phoenix DeVentures Inc.
Water Tower Creative was absolutely an essential element in our success on a recent project. Their team was able to capture our client's brand new Class A office project in leading edge manner which highlighted the project perfectly. The best part? Our client was beyond excited. Water Tower Creative's marketing efforts minimized our downtime for lease-up, and our client was able to generate income from promising new tenant immediately. I'm an absolute believer and advocate of Water Tower Creative.
Kyle Portal
Vice President
Call 408-315-7119​ and Bring Your Story to Life